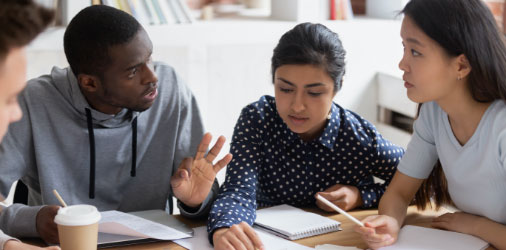 CMR participates in actions in order to present others perspectives to the new generations.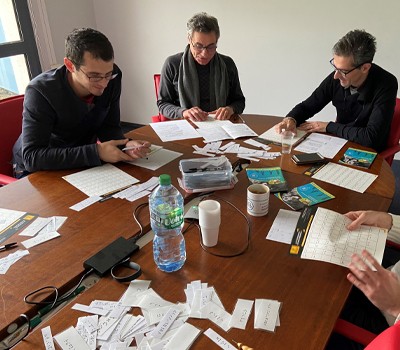 To promote its diversity policy, CMR  communicates about disability and sensitizes its employees on the importance of declaring any handicap situation.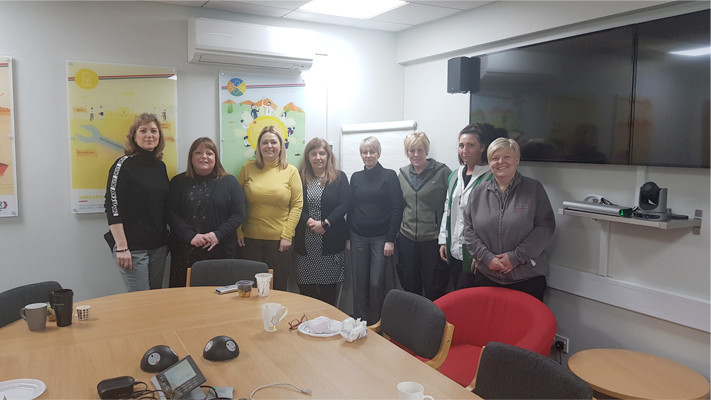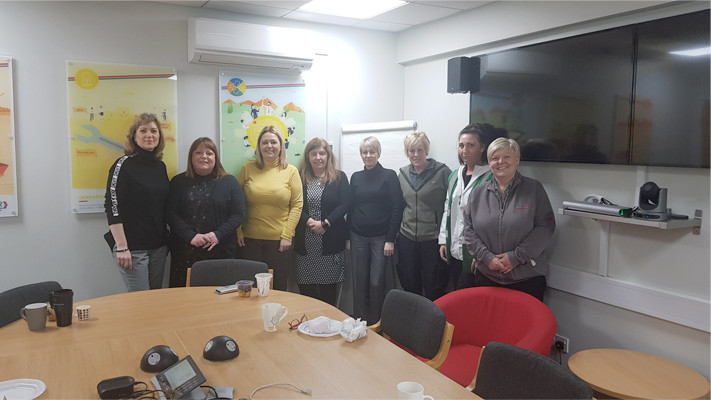 CMR commits for an equal workplace to its employees with a 81/100 Index for 2020.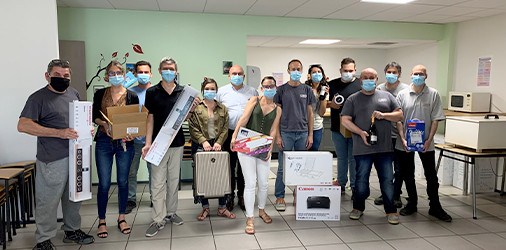 CMR sets up various initiatives for contributing to Quality of work conditions for its employees (internal events, recognition and training programs…).